Workplace Energy Solutions in Gloucester, Cheltenham, and Gloucestershire
Maximise your business's energy efficiency with bespoke workplace energy solutions in Gloucester, Cheltenham, and across Gloucestershire. Contact EC Electrical Solutions for a greener footprint.

Sustainable Workplace Energy Solutions in Gloucestershire
In the heart of Gloucestershire, EC Electrical Solutions is pioneering the transition to more sustainable and energy-efficient workplaces. Our bespoke energy solutions for businesses in Gloucester, Cheltenham, and beyond are designed to reduce your energy costs and environmental impact while enhancing operational efficiency.
Customised Energy Solutions for Gloucestershire Businesses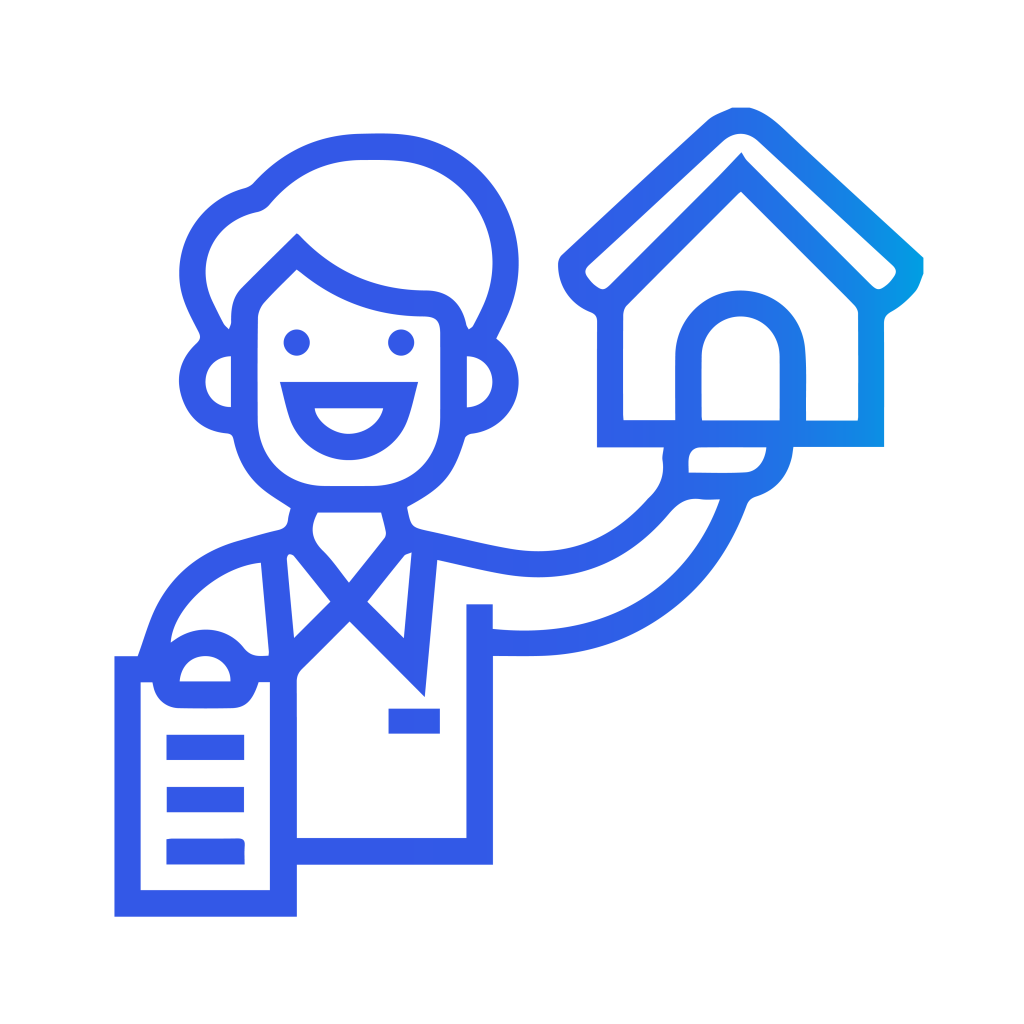 Comprehensive assessments to identify savings opportunities.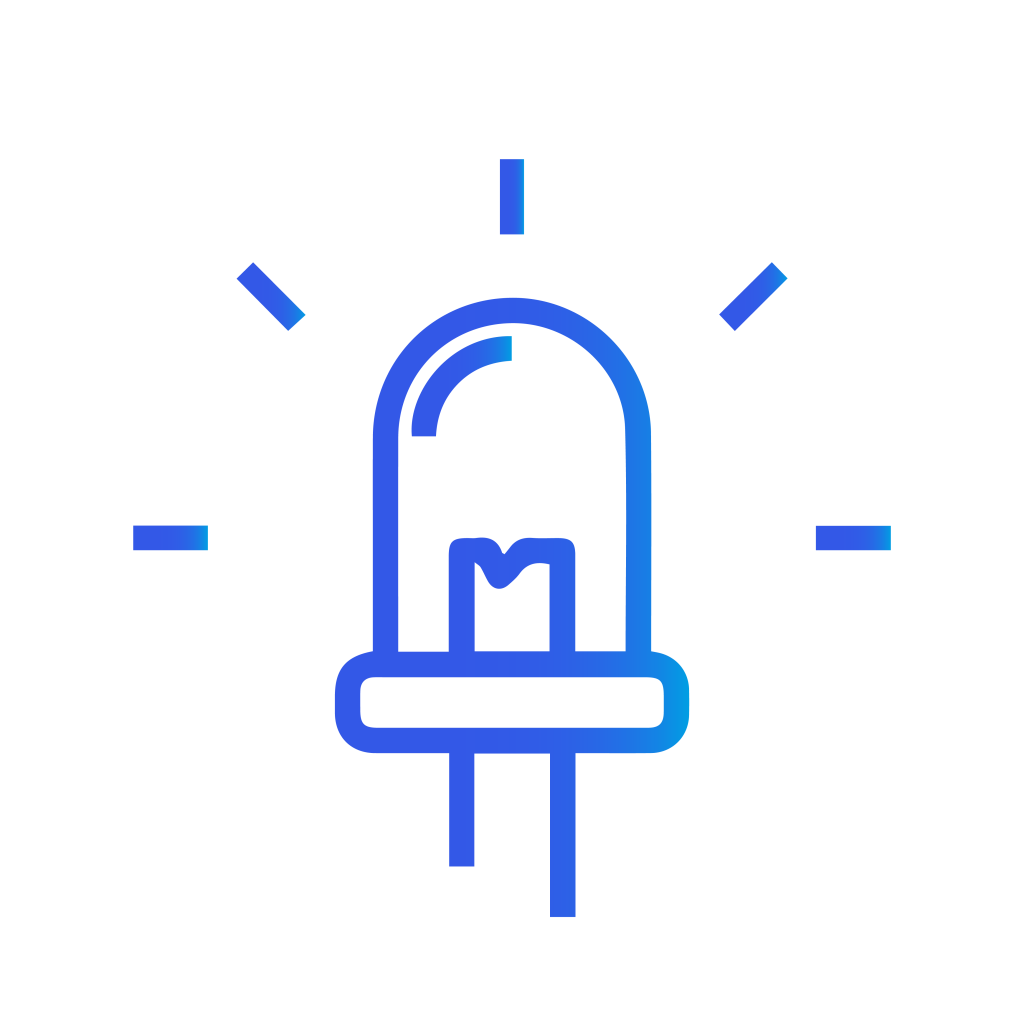 Replace outdated lighting with efficient LED technology.
Implement intelligent controls for heating, cooling, and lighting.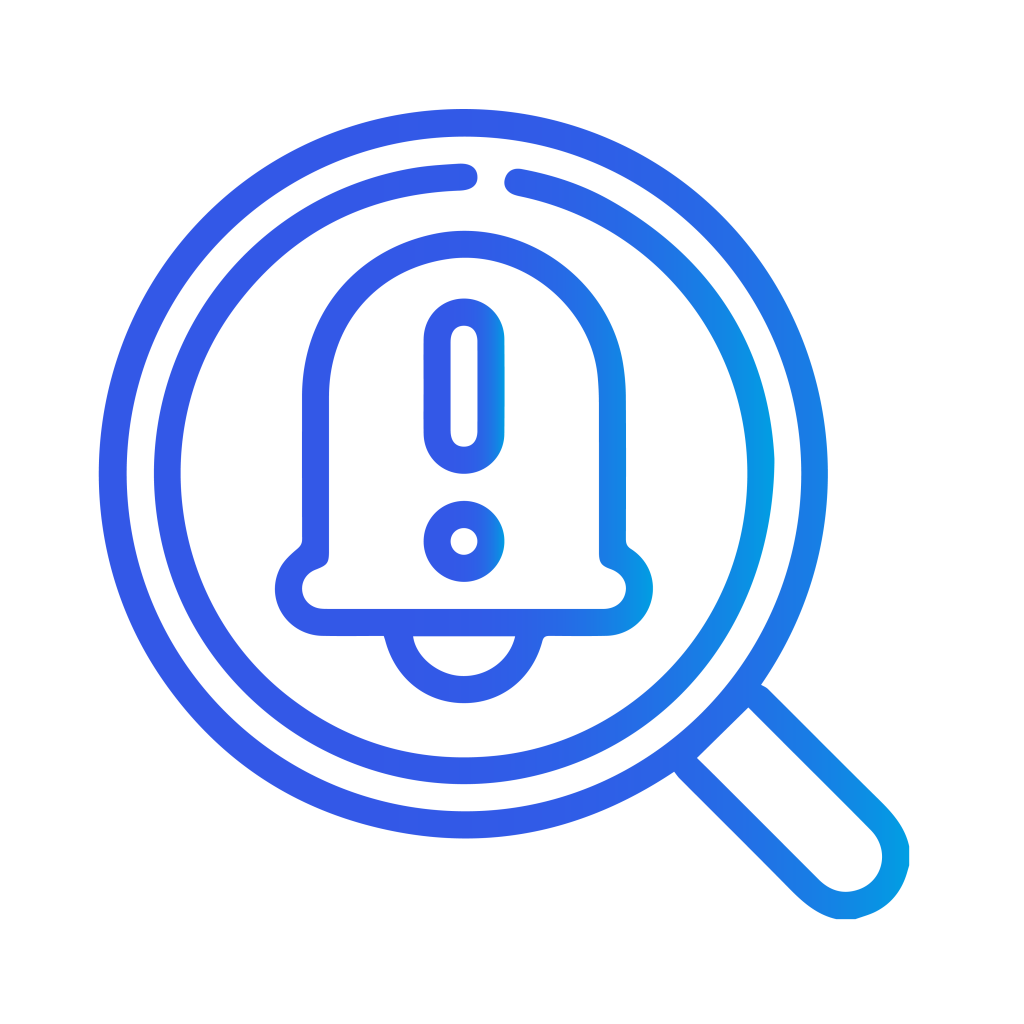 Renewable Energy Integration
Explore options for solar power and other renewable energy sources.
Understanding the Need for Advanced Energy Solutions in Gloucestershire
In today's fast-paced business environment, operating efficiently isn't just an option—it's a necessity. For companies in Gloucester, Cheltenham, and across Gloucestershire, investing in advanced energy solutions is not only about reducing costs; it's about taking proactive steps towards sustainability and future-proofing your business.
Why Energy Solutions are Essential
With energy prices on the rise, Gloucestershire businesses must find ways to cut operational costs. Energy solutions like audits and smart systems directly address this need, offering a clear path to reduced energy expenditure.
As the world becomes more eco-conscious, businesses in Gloucester and Cheltenham are expected to lead by example. Implementing renewable energy sources and energy-efficient upgrades demonstrates a commitment to the environment that resonates with customers and employees alike.
Energy regulations are tightening, with significant implications for businesses across the UK. By adopting energy-efficient practices now, your business can stay ahead of regulations, avoid penalties, and benefit from incentives for early adoption.
Enhanced Market Reputation
A reputation as a sustainable business can be a powerful differentiator in the competitive Gloucestershire market. Companies that prioritize energy efficiency are often seen as innovators and responsible community members, attracting positive attention and customer loyalty.
Tailored Energy Solutions for Every Business
At EC Electrical Solutions, we understand that each business has unique energy needs. That's why we offer bespoke energy solutions that are not just effective but are also aligned with your specific business goals. Whether it's a retail outlet in the bustling streets of Gloucester or a manufacturing plant on the outskirts of Cheltenham, our energy solutions are designed to provide maximum benefit with minimal disruption to your daily operations.
Join the Energy Efficient Movement in Gloucestershire
The transition to more sustainable energy practices is gaining momentum throughout Gloucestershire. By partnering with EC Electrical Solutions, you're not just upgrading your energy systems; you're joining a movement that's shaping the future of business in our region. Together, we can create a more sustainable, efficient, and prosperous community for all.
Elevate Your Gloucestershire Business with Sustainable Energy Solutions
Are you ready to reduce costs, enhance efficiency, and lead the way in sustainability? EC Electrical Solutions is your partner in pioneering energy-efficient practices in Gloucester, Cheltenham, and across Gloucestershire.
Why Should You Choose EC Electrical Solutions for Your Energy Solutions Needs?
Local Expertise with National Standards
EC Electrical Solutions combines the best of both worlds: a deep understanding of the Gloucestershire business landscape with adherence to global standards of energy efficiency and sustainability. Our local presence in Gloucester and Cheltenham means we're on the ground, ready to serve your business with the personal touch it deserves, while bringing you world-class energy solutions.
Customised Energy Strategies
We recognise that each business is unique, with its own set of challenges and opportunities. That's why we don't believe in one-size-fits-all solutions. Our team of energy experts crafts customised strategies that align with your specific business objectives, whether you're a boutique shop in the historic heart of Gloucester or a tech start-up on the cutting edge in Cheltenham.
Staying ahead of the curve means leveraging the latest in energy-saving technology and practices. EC Electrical Solutions is at the forefront of innovation, offering the latest in LED lighting, smart energy systems, and renewable energy integration to ensure your business is not just keeping up but leading the way in energy efficiency.
Choosing EC Electrical Solutions means selecting a partner who will be with you for the long haul. We're committed to providing ongoing support and advice to ensure your energy solutions continue to deliver results well into the future, adapting to the evolving energy landscape of Gloucestershire and beyond.
I would highly recommend Elliot and co, a very competent and helpful company. Elliot was very friendly and professional from beginning to end of the project. Thank you ECES!
Phoned EC Electrical to sort out an ongoing issue we had with the upstairs lights, they was very helpful when explaining the issue over the phone, quick to respond and was on site to fix the issue in no time. Would fully recommend these guys!
We are so happy with the work done on our new extension. The guys have done work inside and out and we can't fault them. Reliable, polite and happy to do all the little extras we asked for. We wouldn't go anywhere else. Thank you all 😊
Elliot came to re-wire our kitchen and replace the lighting - I gave him a long list of jobs, which he met with a smile! He got on with the job, was professional and chatty. Would definitely recommend and will be using him again!
Came to my rescue at very short notice on a Saturday and saved me from electrocuting myself. Has also carried at works in my office. Offers good advice, tidy work and polite and professional. Wouldn't go anywhere else and would definitely recommend!
Connect with EC Electrical Solutions
For more details on our bespoke energy solutions or to arrange a free, no-obligation quote for your next project, kindly complete the contact form below. We will reach out without delay to grasp your specific energy needs and explore how our services can make your Gloucestershire business more energy-efficient and sustainable.
Monday – Friday
09:00 AM – 06:00 PM
Saturday 9:00 AM – 12:00 PM